Arrest AHN Doctor
Deborra Kim Zaiser
for 911 murder of wife!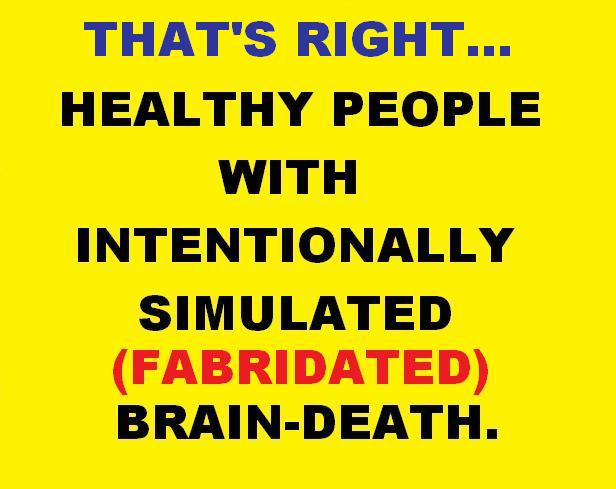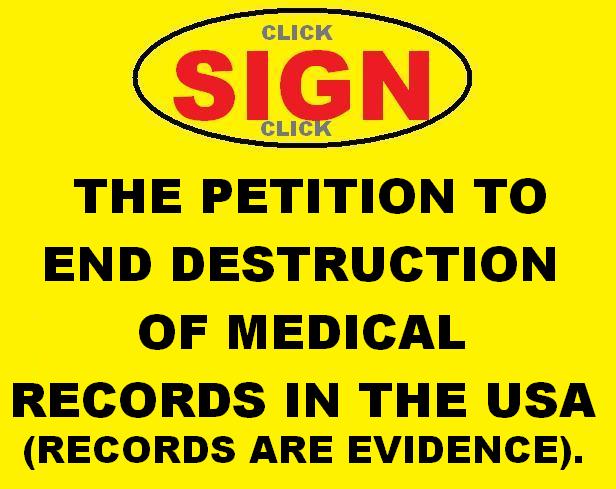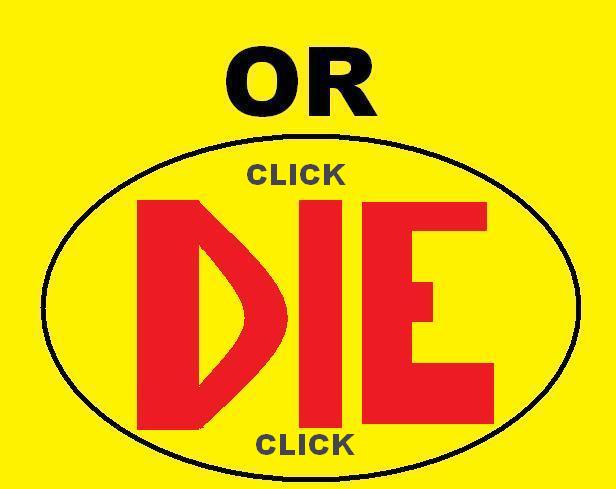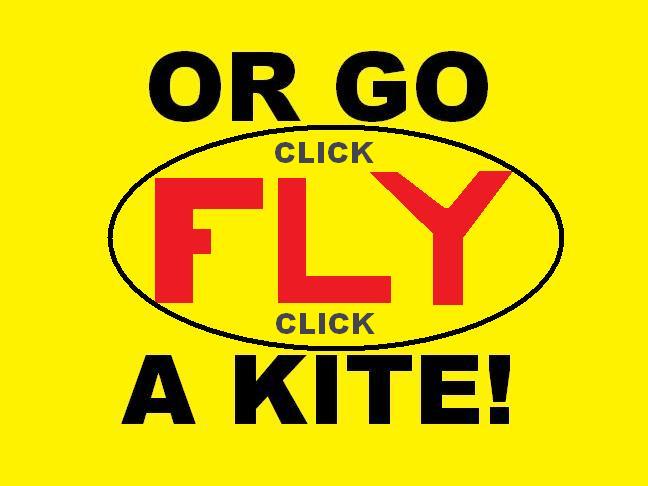 OVER 510 KITES SOLD!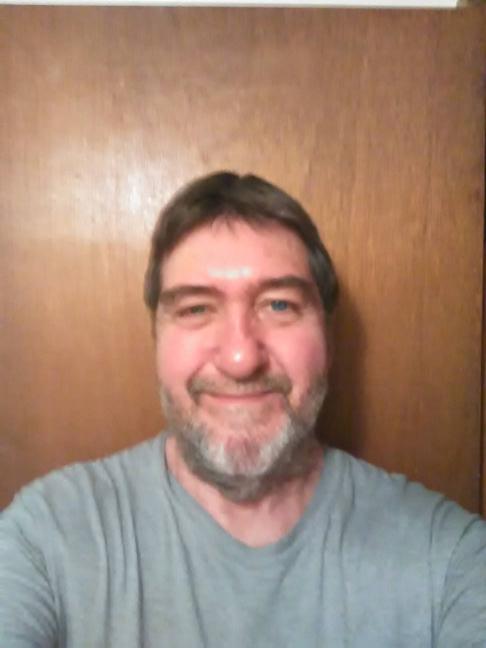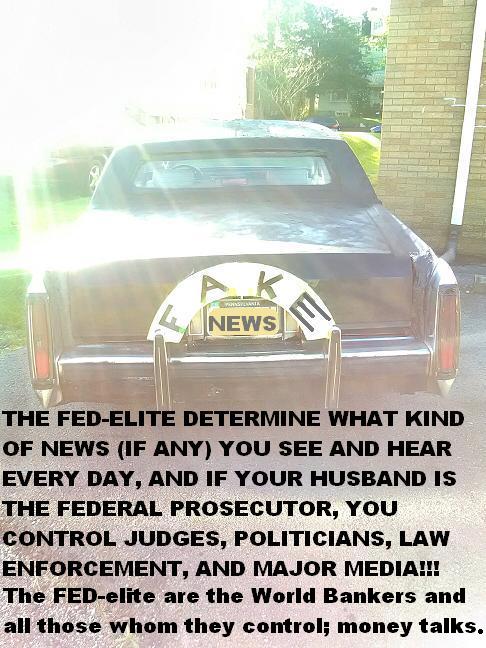 Let us stop
elitist genocidal
terrorism...
PLEASE?

This is the doctor (below)
who made the decision
to murder my wife via
fabricated brain-death
(on 2/01/2011),
and so was forced to give
Rita the fatal morphine
overdose on 9/10/2011,
after all her organ$ were
harvested
without anesthesia
(except for one
of her lung lobes),
right before plug pulled,
followed by the overdose.
Note that an artificial
heart is installed, after
beating heart removal...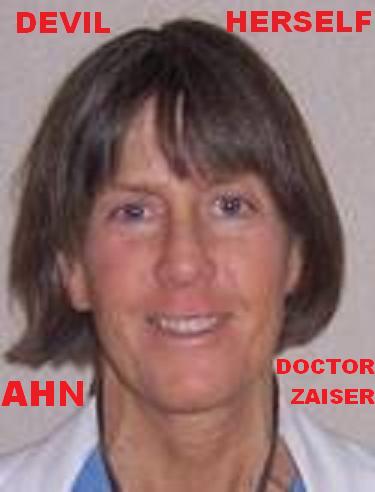 Dr D Kim Zaizer
(of AGH/AHN)
Write to your
Congressman now,
or this bitch (& her ilk)
will do the same to your
kids, if they haven't
already done so!!