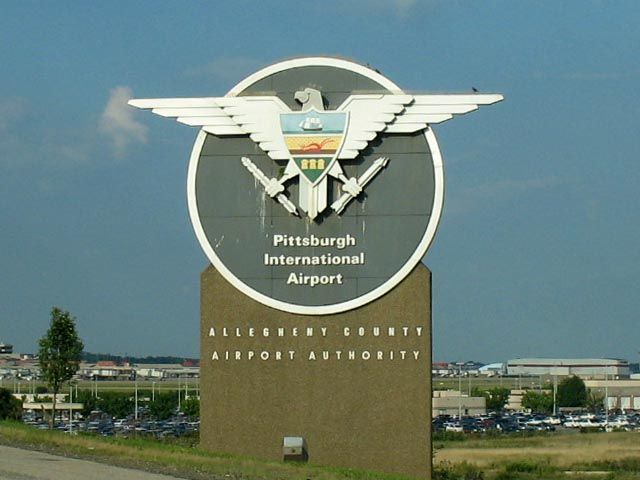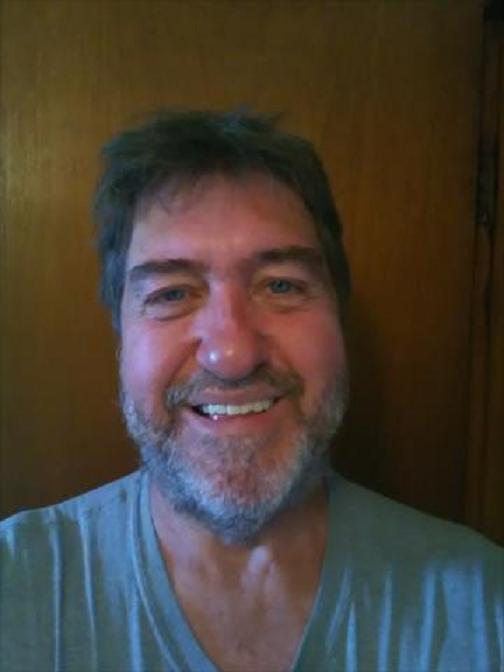 PITTSBURGH Z-TRIP
AIRPORT SPECIALIST!

NEAR BELLEVUE 15202?
TEXT 412-424-7173
(THE NIGHT BEFORE)...
YOUR EARLY MORNING
AIRPORT ATTACHE
(EARLIER THE BETTER)

GET A FREE KITE
ON HOME PICKUP
(LEAVE IT WITH KIDS)
READY TO FLY!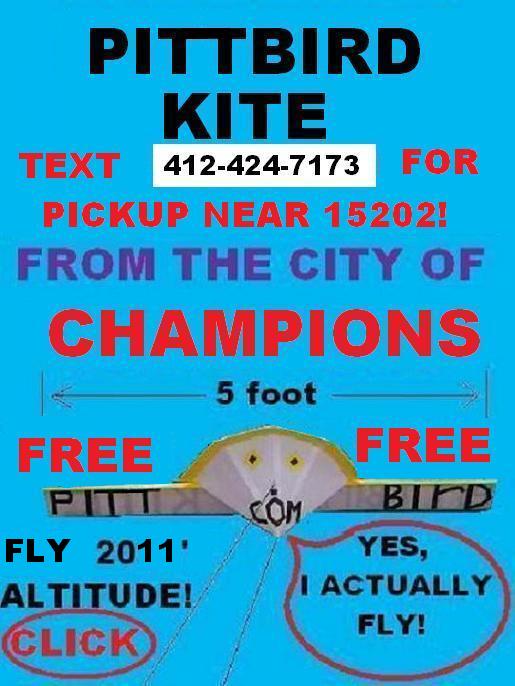 PITT = PI + 3.14151550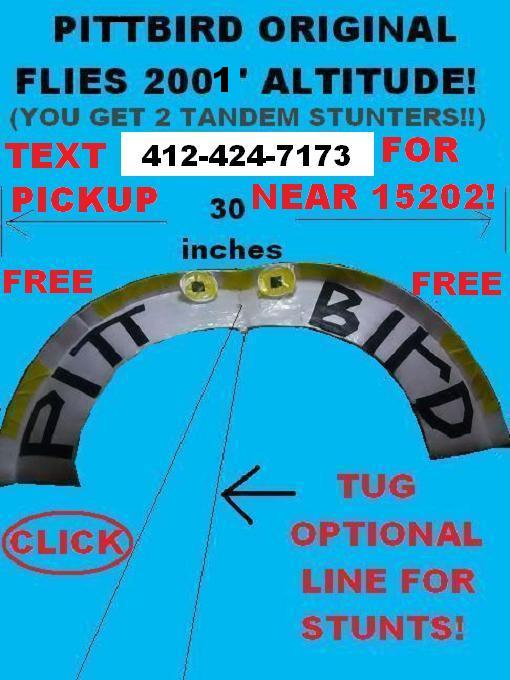 Otherwise call
ZTRIP...
at 412-777-7777



MAKE A HEALTHY
DECISION...

SIGN THE
PETITION...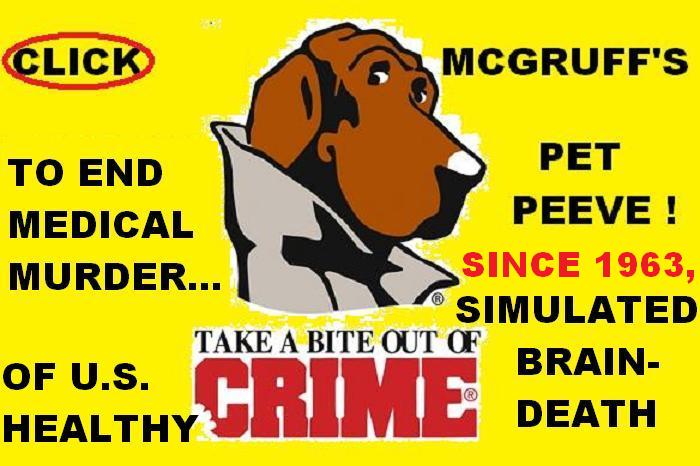 or go back
to SLEEP
America...