BLACKanGOLD KITE & JITNEY 15202...412-313-3080
88 TICKETS... PIRATES STEELERS PENGUINS
STOP TOM CORBETT'S FUNDING OF OBAMACARE
WITH YOUR LIVES/ORGANS/CASH!!
RACK 'EM UP WITH GOVERNOR JAMES RACK
PENNSYLVANIA
JAMES RACK for Governor
ED MCWHIRTER for Lieutenant Governor
RACKanMCWHIRTER...
THAT'S THE TICKET!!!
Outside of Jesse Ventura, I know of NO
other potential politician (OTHER THAN RACK)
who's not a TOTAL PIECE OF SHIT, and I'm even
including the once-admirable RON PAUL, who's now
just an OLD PIECE OF BOUGHT-OFF SHIT.
When a 79 year old Doctor Ron Paypal Paul starts
sucking a 99 year old David Eugenicist Rockefeller's dick,
YOU KNOW IT'S ABOUT HOPELESS!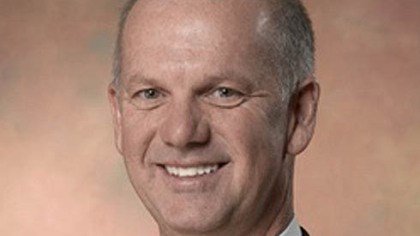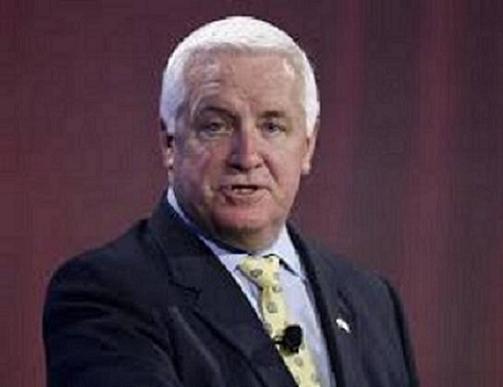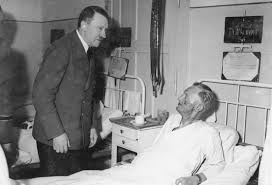 Americans have been trained that we are
somehow better than the rest of the World...
WE'RE NOT!
We're owned by the same WORLD BANKERS,
who play with your MEDIA-programmed robotic heads.
Pick a medical scam...any scam below:
***********************************
***********************************
***********************************
***********************************