"DONATION"
OF VITAL ORGANS
HAS ALWAYS
BEEN MURDER OF
HEALTHY WIDE-AWAKE
(intentionally subdued)
"PATIENTS" (VICTIMS),
without anesthesia...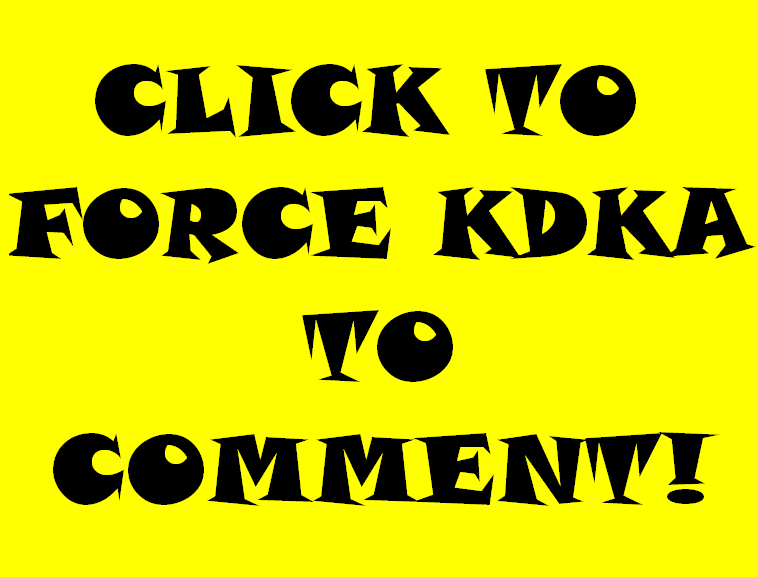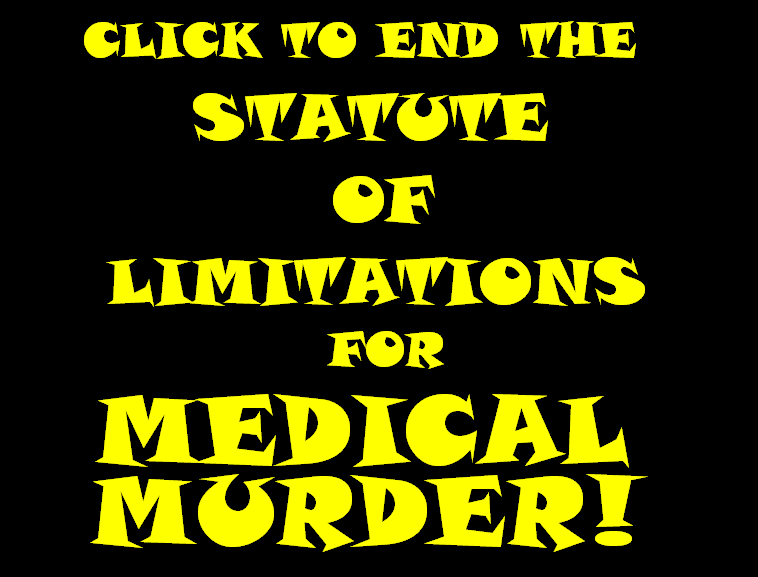 CLICK PIC TO BUY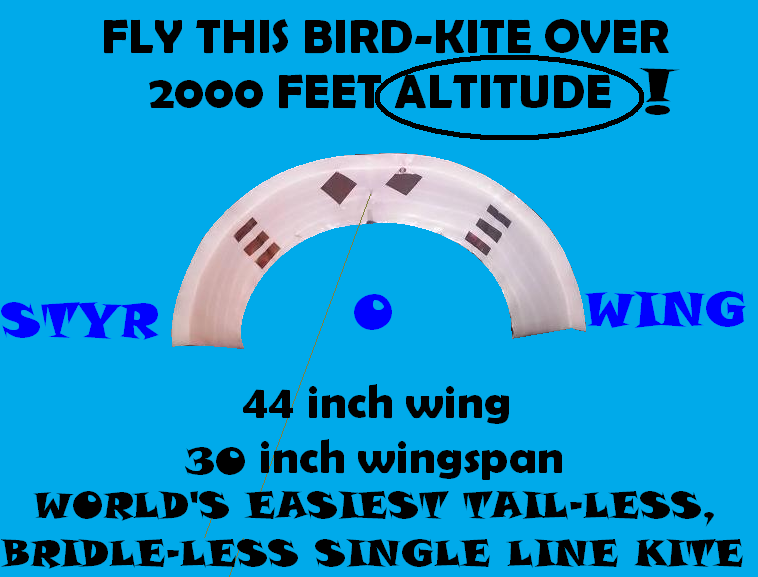 EASIEST KITE(S).


Mine are the only
SINGLE-LINE
kites in the world
which are stable (with
no tail and no bridle),
and so can be made
into stunt kites
of any variation.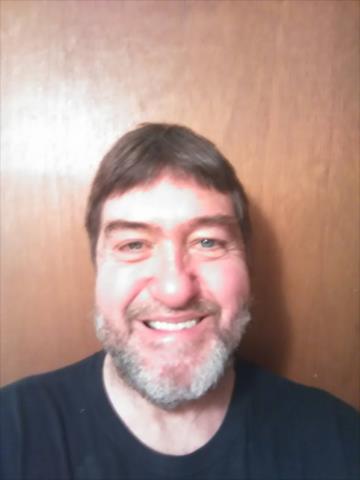 EDWARD
HOWARD
MCWHIRTER

FREEMASON...
Born exactly
33 years after
KDKA's first
broadcast


MY FATHER
was a FREEMASON...
worked 35 years
for Westinghouse.
Born month that
Westinghouse was
issued call letters
K D K A...



RITA
JOANNE
HOLLERAN
CONLEY

WIFE...
tortured to death
by KDKA advertiser
HIGHMARK (at AGH)
from 2/01/2011
till 9/10/2011
(by organ$ "donation").

Onorato hired for
fixing wife's murder.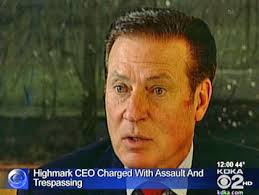 Melani fired for
fucking up
wife's murder.


Zappala gave this
Jitney speach, the
same week he had
managed to seal
my wife's medical
records from me
(for exactly 2 years)
in order to beat a
slam-dunk malpractice
law suit...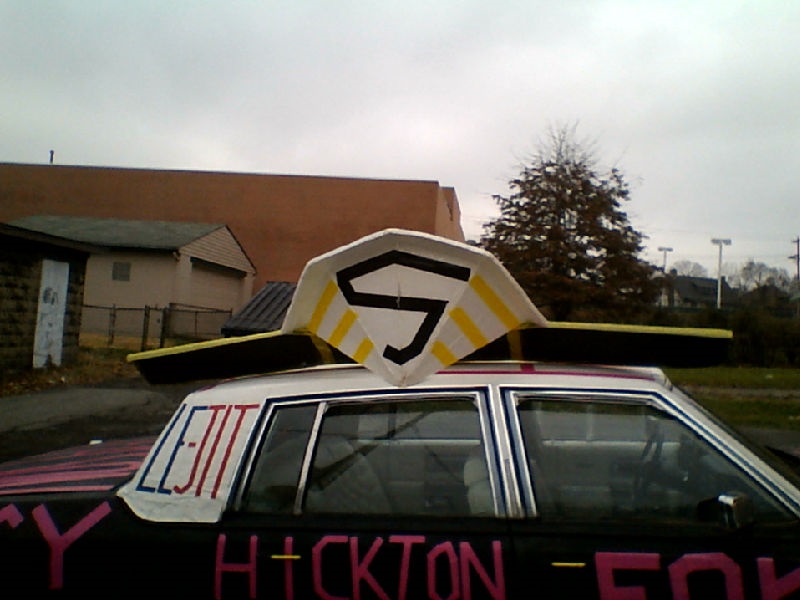 So you might say
well the MOB did it,
and you'd be right,
except that it's
THE FED (IRS)
giving the orders...
But to understand THAT,
you would have to
understand WHO owns
and runs the world...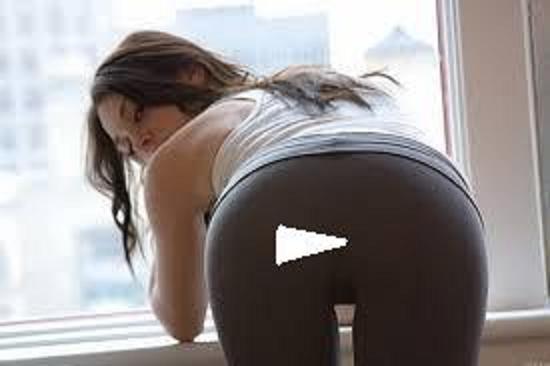 Dawne S Hickton
Pittsburgh's
Chair of the FED,
born 11/02/57, 11
days before my wife
(on 11/13/57)...
I was born on
11/02/53, and KDKA
was born 11/02/20.
Dad was born 9/21/20,
(KDKA call letters
issued September 1920),
anesthetist sister,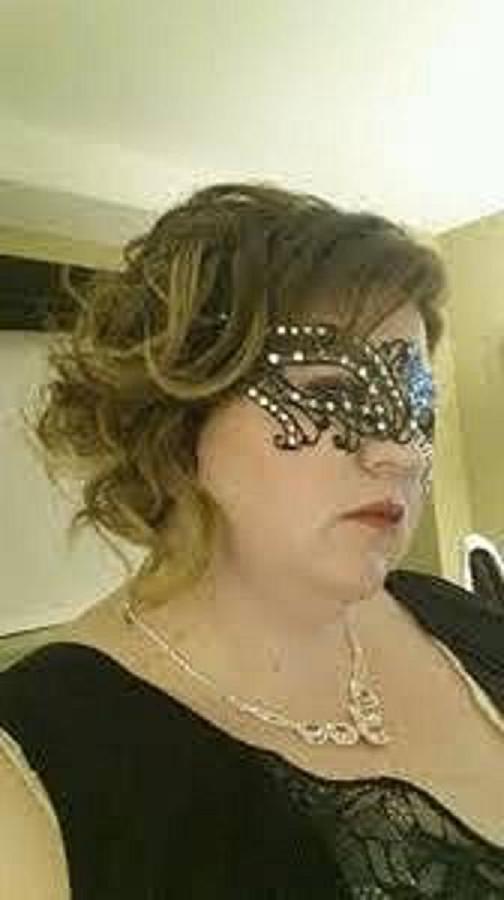 CRNA Marjorie J Heckler
was born 9/21/55
(former associate of
AGH Terrorist Doctor
John W Hoyt)...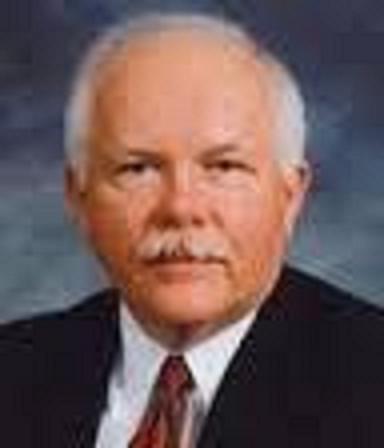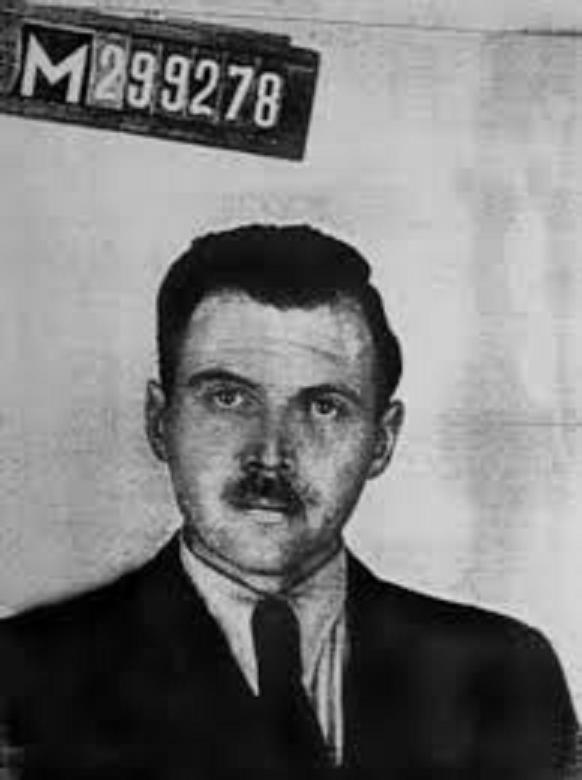 and let's not forget
Dr John W Paul (AHN),
who lives on a nearby hole
of the same golf course
as self-proclaimed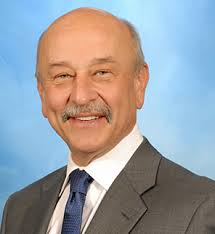 Pittsburgh Mob Boss.

Speaking of YOUR boss,
WTF happened to
Federal Prosecutor
David J Hickton???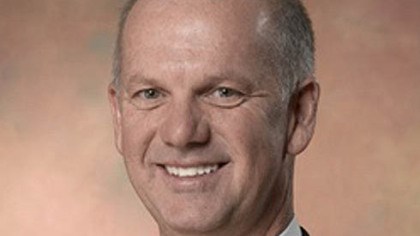 Let's ask Cleveland
shill for the FED's
FBI, Scott S Smith?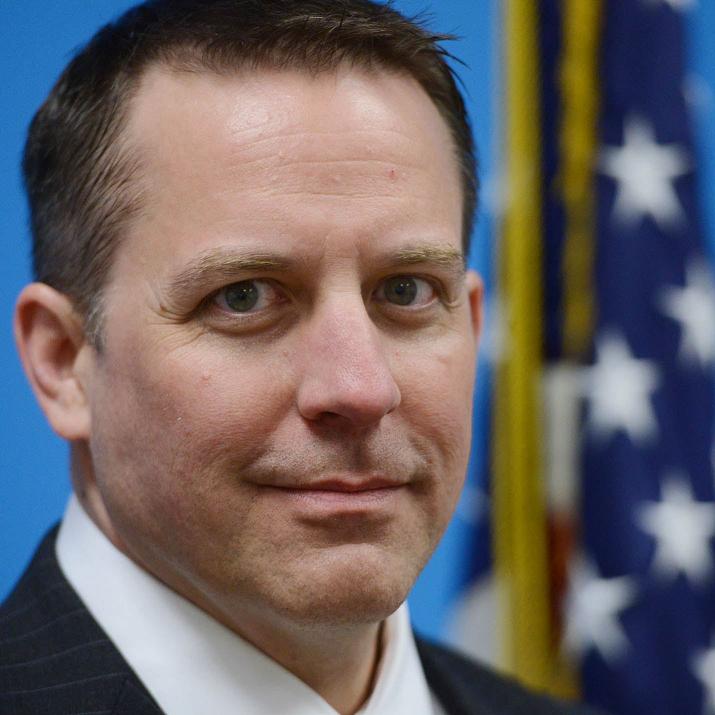 OH THERE HE IS...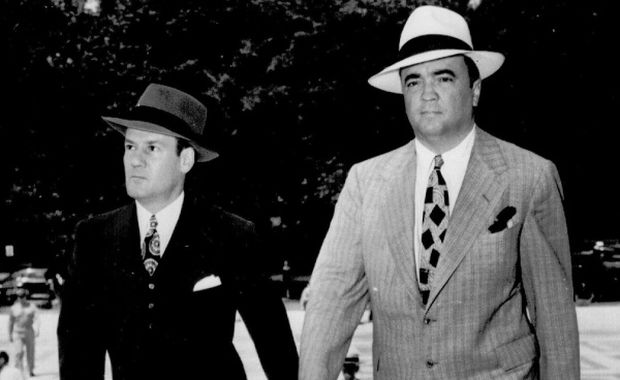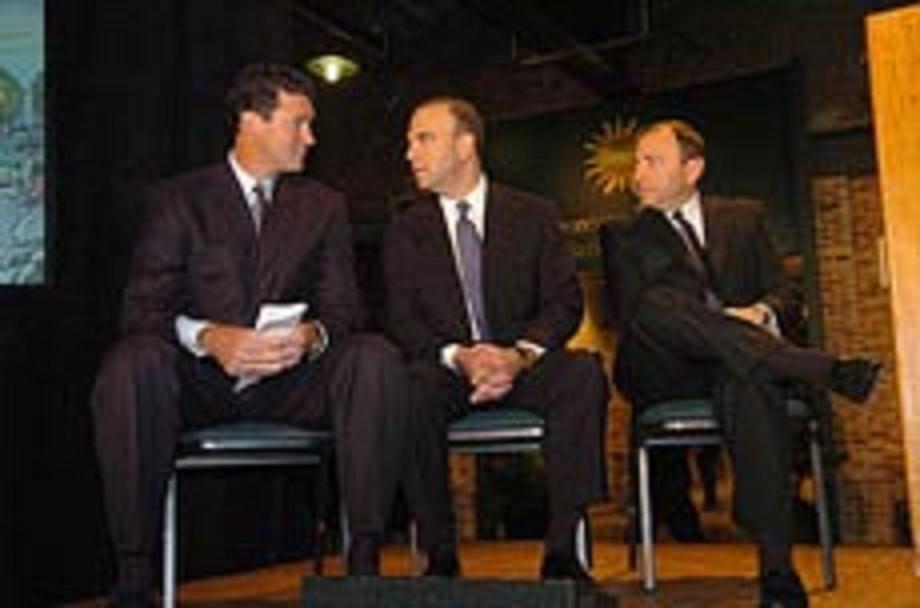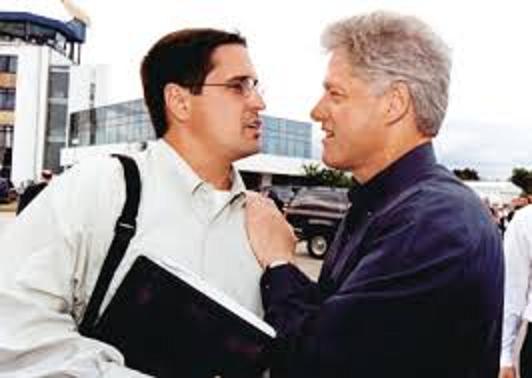 David Morehouse
CEO Penguins
Mellon Arena named
after Andrew W Mellon,
medical terroist
Dick Scaife's
(not so) GREAT UNCLE.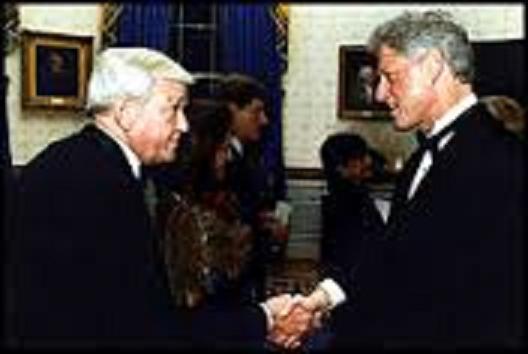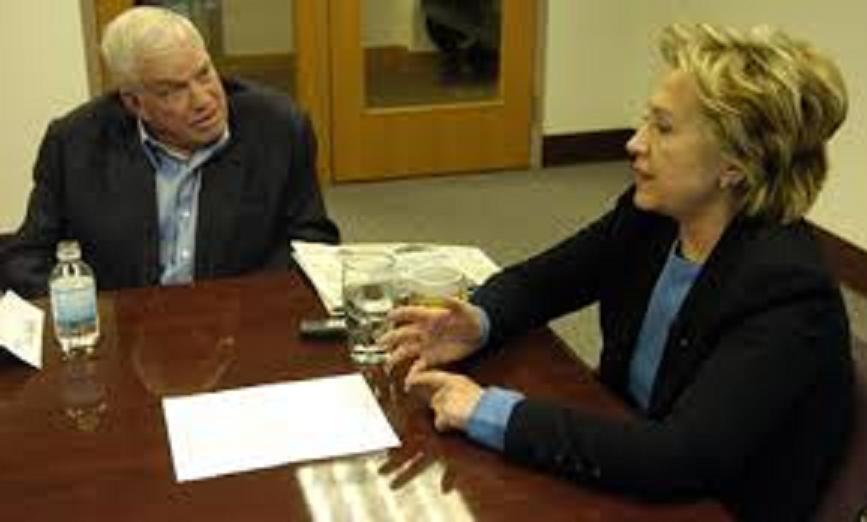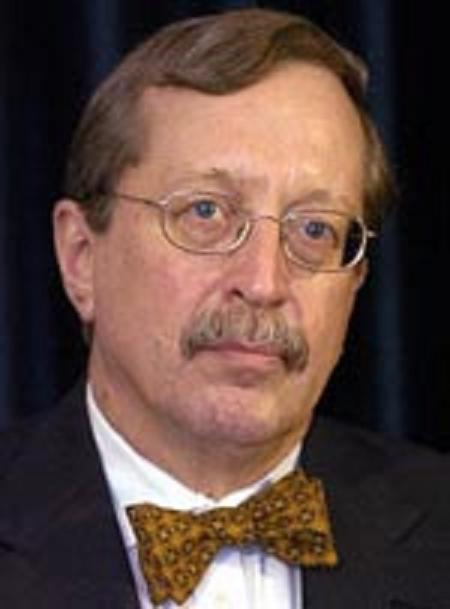 Onorato's hand-picked
medical examiner Karl
Williams moved into his
$500,000 home, exactly
2 days after 911 2001.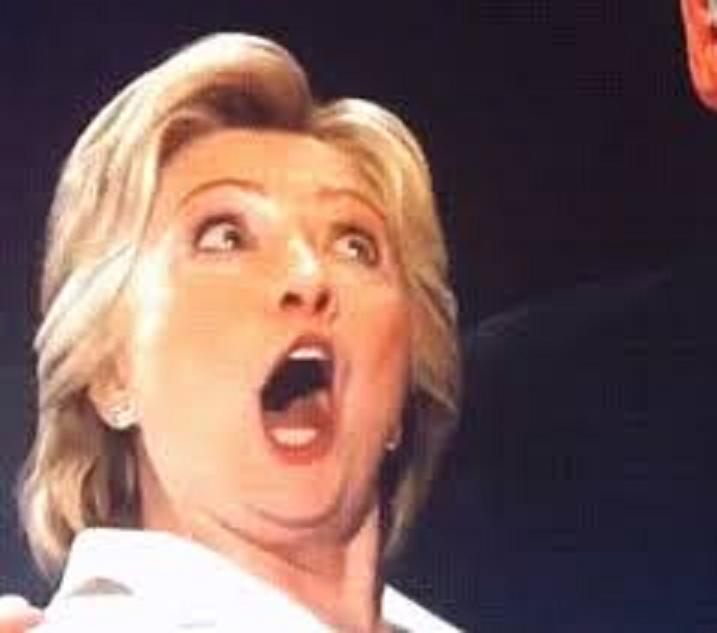 Hillary Clinton felt
it necessary to visit
Taylor-Allderdice, two
weeks before election,
a couple blocks from
the medical examiner's
PGH Squirrel Hill home,
exacly 1 month short
of the 53rd Anniversary
of the JFK FED-MOB hit.

and speaking of
FED/FBI/CIA HITS...


LATER PITTSBURGH
YINZ ROCK...




322912