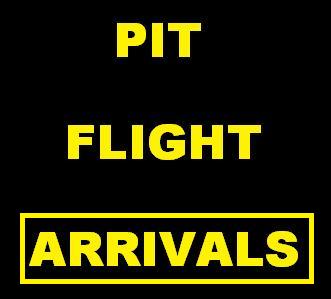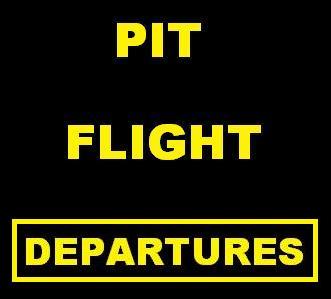 TEXT 412-424-7173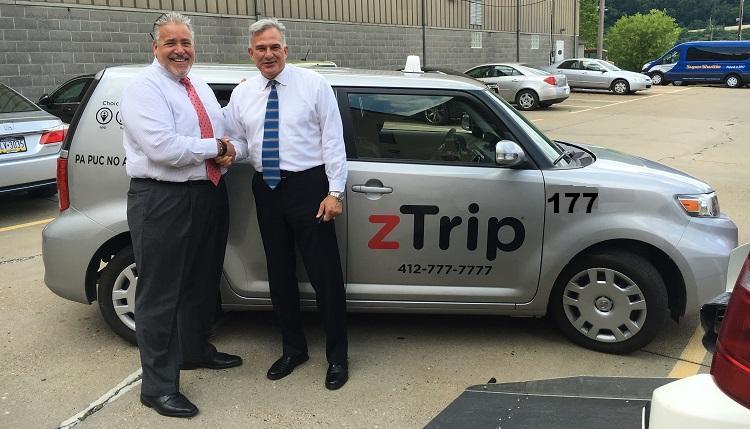 THE NIGHT BEFORE

WELCOME TO
ZTRIP.CASH

zTrip's 177 CAB
GETS YOU SAFELY
FROM AND/OR TO
THE
PITTSBURGH
AIRPORT.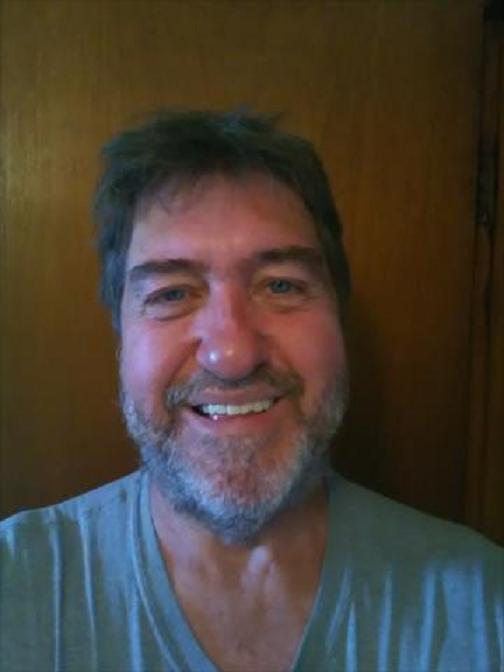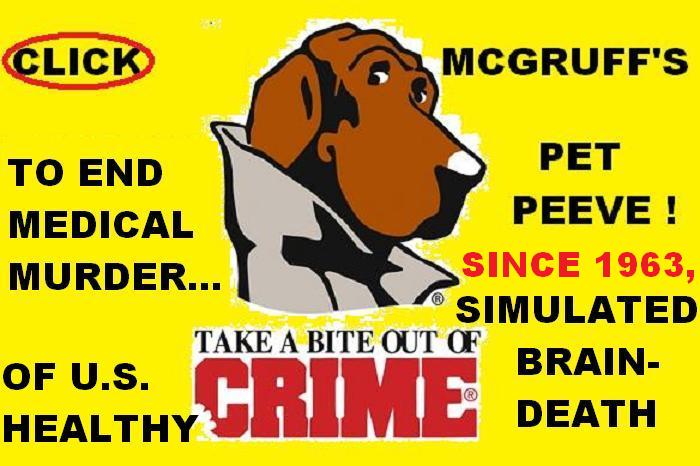 Tyranny is when you
prove ma$$ genocide
(of healthy teenagers+),
in a hundred different
ways, and 322 million
Americans sit and
stare (per 2016)...

BECAUSE
REAL TERRORISM
IS COVERED UP BY
93
FEDERAL
PROSECUTORS
(AND THEIR MEDIA).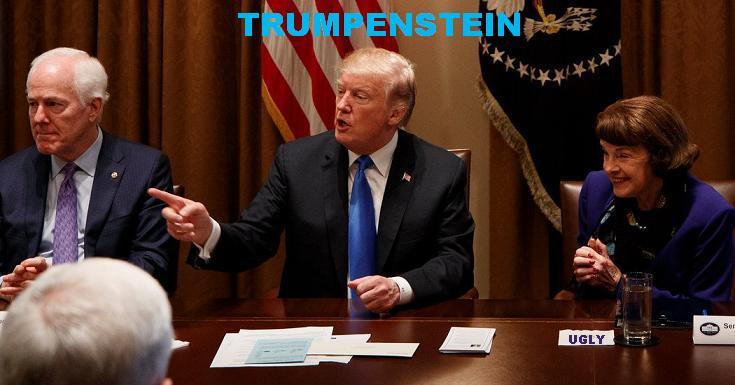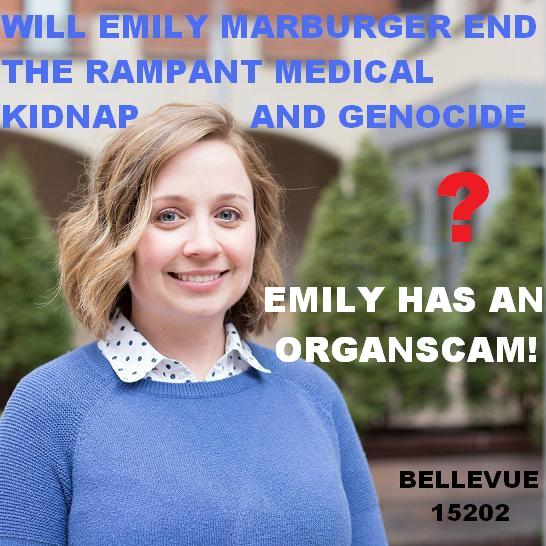 Will Emily Marburger
address
medical kidnap
differently than
Paul Cusick?

As with KDKA,
Paul did NOT!



If your loved one
is on "life-support"
(bypassing vocal cords),
then call 412-432-4000!

KIDNAP IS A
FEDERAL CRIME...


APPARENTLY,
a very small number
of Americans would
object to a couple of
EMTs walking through
their front door, then
grabbing
a family member,
duct-taping
their mouth shut,
strapping them to a
gurney, dragging them
to a building, then
(within minutes or years)
cutting out their organs
(without anesthesia)...

However, much worse
has happened to each
and every family in
America (on average)!


and because YINZ are
AFRAID TO ASK
KDKA's neurologist
(to verify), this
will continue till
your last tortuous
breath.
3.14151