ALLEGHENY HEALTH NETWORK KILLS BY FRAUD...CLICK TO STOP THEM!

If you're not in the TOP 10% per wealth, THEN I'M TALKING ABOUT YOU!

STOP HIGHMARK BLUE CROSS BLUE SHIELD FROM FABRICATING

YOUR "BRAIN-DEATH" FOR ORGAN "DONATION" (NO ANESTHETICS),

USING THEIR ALLEGHENY HEALTH NETWORK (OF TERRORIST DOCTORS)

.

2*********************************** *********************************** *********************************** *********************************** *************************************************2

STAND WITH RAND, AND TELL THE FBI TO DO THEIR JOB AT 1-800-225-5324.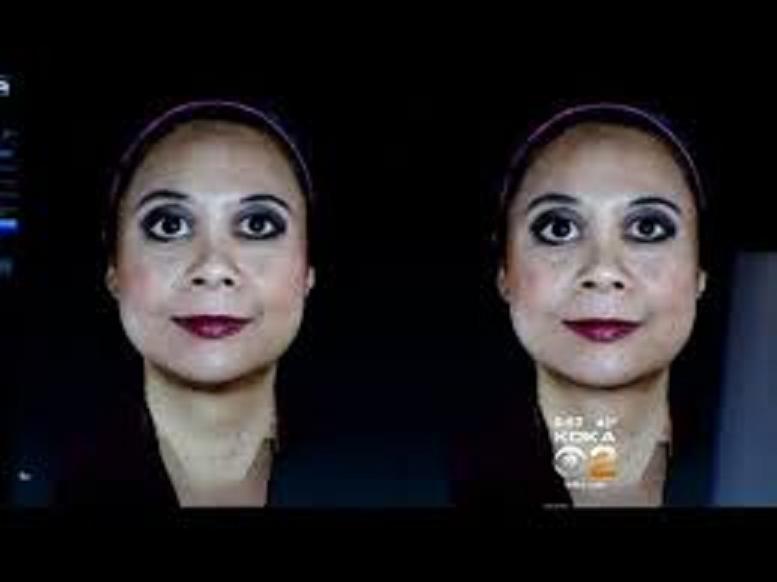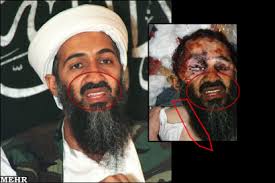 KDKA's Neurologist (of course EVERY TV station has one), Dr Maria E Simbra, HAS NEVER
covered the topic of fabricated "brain-death" for organs...SO, since she is
a NEUROLOGIST, maybe we should ask this HIGHMARK SHILL to udder a few words about
FABRICATED BRAIN DEATH OF HEALTHY "PATIENTS" FOR ORGAN "DONATION"?
Maria's job is to hide (from you) Elitist depopulation/murder/terrorism of THE 90% for CASH!
FED's Major Media tells Americans ANYTHING (or NOTHING), and gets away with it!
JUST ASK JFK!
Oh, that's right, JFK actually DID get a bullet in the head (from the FED's Sicilian Mafia).
The TSA can "protect" EVERYONE, but
the entire Secret Service couldn't do JACK for JFK!!!
OK...AS YOU WERE AMERICA...
Need lessons? Contact Federal Prosecutor David J Hickton.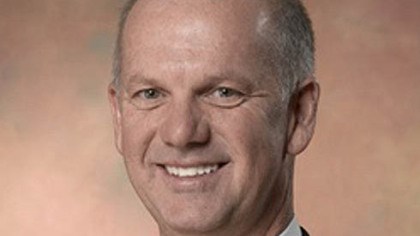 Or FBI "Special" Agent Scott S Smith...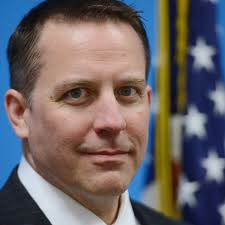 The above two "people" will allow Allegheny Health Network,
under orders of its owner Highmark Blue Cross Blue Shield,
to torture a HEALTHY you INDEFINITELY with a tracheostomy and ventilator
(neither of which you ever NEEDED, but which serve only to subdue and silence you),
until your family caves in (out of dispair) and allows AHN to "pull the plug"
on the fraudulent "life-support", cut out your organs without anesthetics,
and cover up the fraud with a morphine overdose, which destroys unharvested
organs immediately upon your death (hiding evidence of bogus organ-failure).
Of course it is ensured, by various administrative fraud (by State and AHN)
that you will be cremated (without autopsy) rather than buried (so no evidence).
HICKTON AND SMITH ALLOW THIS, BECAUSE THEY WORK FOR
THE ROCKEFELLER ELITE AND THE FED (since 1913)...NOT FOR YOU!
THIS doesn't scratch the surface of the inhumanity which occurs INDEFINITELY.
And THIS is why you need to work WITH me, as I'm apparently the only
LAY person to figure this out, having been trained in Biochemistry in the early 1970s.
In other words, I wasn't "just a Cab Driver", as AGH/WPAHS believed from 211-911.
PS: After AHN cuts out your heart, they replace it with an artificial heart...
which they retrieve before cremation.
In 2011, Ronald Ernest Paul's political campaign received a HUGE CONTRIBUTION
from billionaire PayPal banker Peter A Thiel (Steering Committee of the Bohemian Grove),
to shut up even Dr Ron Paul's (now Dr Rand Paul's) MOUTH.
See ya on Sunday, when your clergy's "hands are tied" during your Highmark Terror-Murder!
Pope Francis almost grew a set...ALMOST!
And to Pittsburgh Police, who cover for Zappala...HERE'S A NEWS FLASH...
YOU'RE NOT AMONG TOP 10% OF THE WEALTHY...
THAT is why Stephen J. Zappala Jr. did your fellow officer's niece 211-911!
Americans have been fucked up the ass continuously (by the Rockefellers),
FOR ALMOST 102 YEARS NOW, which is why almost ALL AMERICANS
CAN'T EVEN FEEL IT ANYMORE.