A well-respected Newspaper, THE HUFFINGTON POST, reported on 9/27/2012, that the
NEW YORK ORGAN DONOR NETWORK (affiliated with Highmark Blue Cross Blue Shield)
fabricates brain death, in more than 1 of five deaths, to obtain organs for donation.
You can eliminate this possibility, for Yourself and your Kids, BY CLICKING HERE!
Or take it up the ass, as Americans have been trained to do by their FED owners, since 1913.
LIVE2*********************************** *********************************** *********************************** *********************************** *****************************************************2OR DIE
I AM A KDKA NEUROLOGIST...HEELLLLLLLOOOOO???????!!!!!!!!
OR ASK US...WE'RE KDKA INVESTIGATIVE REPORTERS!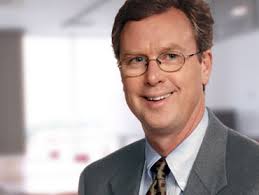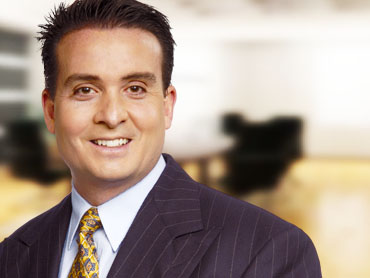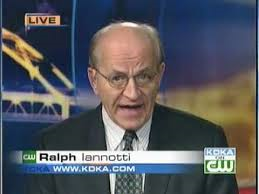 HEELLLLLLLOOOOO??????!!!!!!!
Unfortunately, the entire staff at KDKA are HIGHMARK WHORES...
including Kristin Emery, whose relative (Judge Katherine B Emery) is a HIGHMARK WHORE!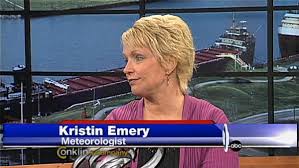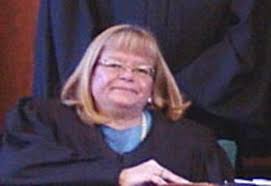 The whore on the left submitted her on-line Resume TO THE PITTSBURGH AREA
on 17 August 2011, just one day after the whore on the right ruled such that
I COULD NOT TAKE MY HEALTHY (but subdued) WIFE home from the Nursing Home...
Indeed, the feeler video on the left was published on 6 March 2011, 18 days after Rita was
trached (silenced/subdued), after being subdued/silenced by ventilator/tube down throat.
Rita Joanne Conley opened her eyes for the first time (for our son) on 8 March 2011.
This required superhuman effort, to fight off the hyperventilation-induced cerebral hypoxia.
and YINZER MAJOR-MEDIA ZOMBIES...
BUT NOT FOR LONG!
After Highmark's ALLEGHENY HEALTH NETWORK does THIS to YOU,
there is NOTHING YOU CAN DO TO SAVE YOURSELF FROM THE ENDLESS TORTURE,
the purpose of which is to force your family to pull the plug on fraudulent life-support
(which may take several decades in a row, if you have non-Highmark insurance at AHN),
TO GET, AND SELL YOUR $500,000 SET OF ORGANS on the black market.
Of course, to pull this terroist murder-for-organs off, ALLEGHENY HEALTH SYSTEM
(HIGHMARK) needs to OWN the District Attorney and the Federal Prosecutor (which they do),
in order to ensure lack of funds for burial, to block autopsy, and to block
all attempts to prosecute the terrorist Government/Mob-run Highmark Blue Cross Blue Shield!
All this is how Tom Corbett reduced the Welfare rolls.
Linda Kelly was AG Corbett's assistant at the beginning of Rita's murder on 2/01/11,

which is why Tom dragged Linda with him to Harrisburg (to cover him) when he was elected.

Now elitist whores Wolf and Kelly cover for this FED/Government/Mob Holocaust in W Pa.