I'm LE-JIT IN PITTSBURGH PENNSYLVANIA at 412-313-3080.
Statistically, on average, every family of 5 in the USA will have a healthy member murdered
in a hospital, via fabricated brain-death, for the purpose of either saving money for the
insurance company, or making $500,000 for (HIGHMARK/MOB) by organ "donation"...
You can either STOP THIS or NOT...MOB saves/gets cash...FED gets depopulation.
STANDWITH RAND!
2*********************************** *********************************** *********************************** *********************************** *****************************************************************2
THE (REAL) WAR AGAINST TERROR (TWAT) IS ON YOU..ARE YOU
BRAINDEAD?
HIGHMARK has its AHN hospitals destroy YOU...then your medical records (evidence).
In the meantime, the MOB's Zappala and the FED's Hickton seal your medical records.
It just goes to show ya...Who woulda thunk it? That a bunch of World Bankers
and the Sicilian Mafia would be capable of such a thing??? But Fed does what it wants to do...
From 1913 until 2000, the Rockefeller Foundation's School System produced
nothing but intellectually brain-dead students, now countered by the internet-based
home-schooled culture, which the FED has desperately tried to quell, with little success.
This is why the big move to take our guns and our rights...YOU MUST STAND WITH RAND,
OR IT'S BYE BYE AMERICA, BEFORE THE YEAR 2020...I guarantee it
(especially if you elect Hillary).
It's time to take the Global Elite's Security Wand out of your ass!
If you're over 20, the only way you know the truth of this World is through hard knocks.
The rest of you know nothing at all, outside of a lot of Mr Rogers' Neighborhood BS.
Yinzer all living the "prosperity" of the 1950s and 1960s, which never existed in the first place.
The FED threw some of its unlimited money at you (making you feel successful),
while in reality enslaving you with 18 trillion in debt (owed to to banker).
Your reality is only a figment of the FED's imagination...YOU OWN NOTHING...
INCLUDING YOUR OWN LIFE!
Here's how it works...If people don't play Sicilian mobster Zappala's murder-for-organs game,
then they'll be persecuted & prosecuted in his FED/MOB-owned law-enforcement/court system,
even if the girl being terrorized to death by HIGHMARK/MOB/AHN is close niece of Pgh Cop!
Rita Joanne (Holleran) Conley's Uncle was Pittsburgh Police Officer Regis J Holleran, but the
entire police force of W Pa (including FBI) looked the other way for the 222-day Murder,
FROM 211- 911, THAT'S 2/01/11 UNTIL 9/10/11.
This account of extreme and blatant terrorism of the public for organs (cash) was and is
covered up, in large part, due to the efforts of KDKA's Ralph Iannotti and Dr Maria E Simbra.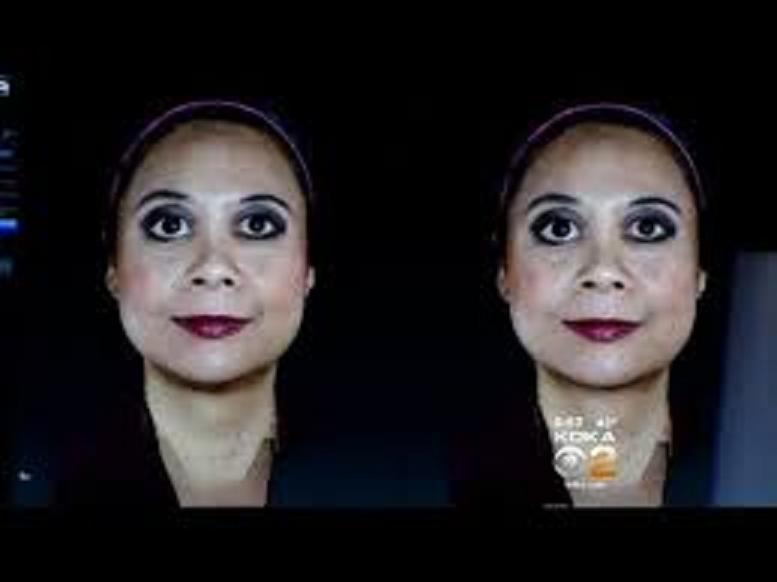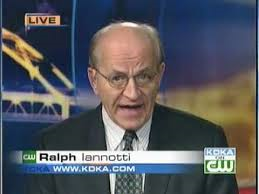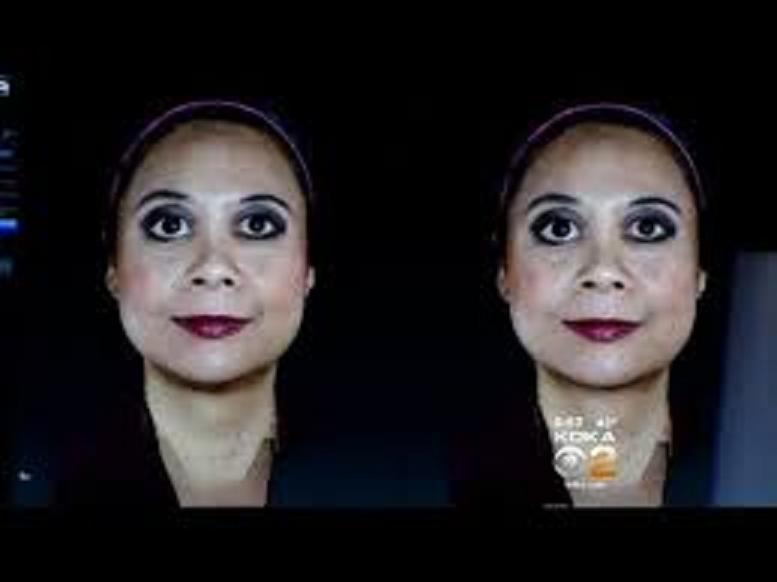 It is in this criminal environment that Al Qaeda Doctors, such as Pittsburgh's
Dr Syed Rasheedullah Hussaini, have been alowed to terrorize YOU indefinitely for profit!
Well that's enough for now...As always, "Have Nice Day!"...
and "Here's looking at ya"...